We love to see patients recover early.
We design, develop and commercialize innovative solutions for improving lives of the disabled patients.
Patented Physiotherapy
QUANTUM RESONANCE THERAPY
For Clinical Results
The Basic principle of recovery is earlier the better!
To take a quantum leap, we studied the science of healing and developed an innovative solution,
QUANTUM RESONANCE THERAPY
For early relief and rehab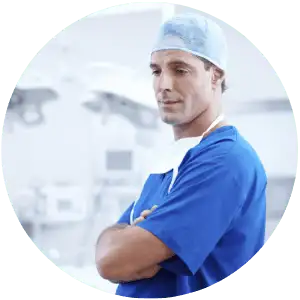 Quantum Resonance Therapy is a wonder tool for physiotherapists. A very good concept in the field of healing. I hope it works wonderfully in Neurological and Pediatric cases.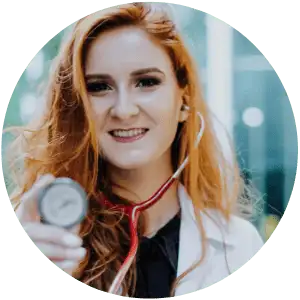 The concept of QRT is very interesting and mind-boggling. I would like to use it in my practice at the earliest. I am sure it will provide fantastic results targeting the cellular
structures of the body.
Quantum Resonance Therapy is a very good and new concept. Celtron is a really good and promising device. I think it will give the best results. Proud to be a part of the Quantesla family.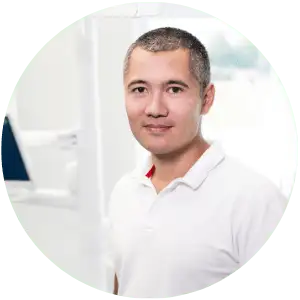 Happy to know that QRT focusses on root level recovery at the cell. It can prove to be the powerhouse of therapy. Hoping to see the results of QRT at the earliest.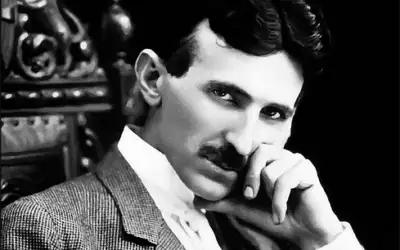 On the 166th birth anniversary on Nikola Tesla, we at Quantesla Medical Technologies, honor his life and his work by remembering him on this day. He was an inventor and engineer, discoverer and creator. His life's inventions are used far and wide today by the modern world, and his discoveries pioneered several productive and innovative progressions in science.
read more
Quantesla is an innovative med-tech startup with a mission to achieve early patient recovery.
For the objective, we deeply studied the science of healing and developed an innovative solution, 'Quantum Resonance Therapy'.
Dr. Mandar Dharmadhikari (PT) is the founder of Quantesla. Being in this profession for 20 years, we appreciate the work of therapists and understand the challenges. This venture was started in 2016 with research and development of a new therapy, 'Quantum Resonance Therapy', for early relief and rehab.
Quantesla encourages therapists to utilize high technology with a Smart device to get faster clinical results.