QRT
Quantum Resonance Therapy
Introduction
"If you want to find the secrets of the universe, think in terms of energy, frequency and vibration. " -Nikola Tesla
The joy of being a therapist is truly felt after successful rehab of our patients. We value your efforts and extend a helping hand to speed up your success stories through QRT.
QRT focusses on restoring the faulty frequencies of the cell to original healthy ones.
It works at the cellular level by providing an external force to match the intrinsic frequency.
Quantum Resonance Therapy incorporates mechanical and electromagnetic resonance to bring about rehab at an exponentially faster pace, thus achieving results up to 80% faster*.

Musculoskeletal conditions






Increased performance & endurance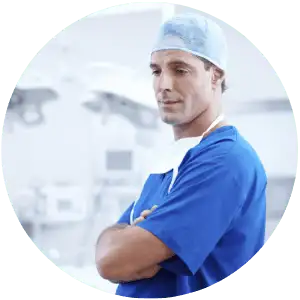 Quantum Resonance Therapy is a wonder tool for physiotherapists. A very good concept in the field of healing. I hope it works wonderfully in Neurological and Pediatric cases.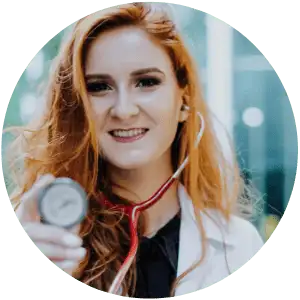 The concept of QRT is very interesting and mind-boggling. I would like to use it in my practice at the earliest. I am sure it will provide fantastic results targeting the cellular
structures of the body.
Quantum Resonance Therapy is a very good and new concept. Celtron is a really good and promising device. I think it will give the best results. Proud to be a part of the Quantesla family.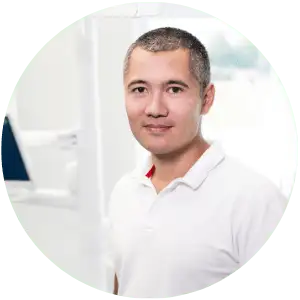 Happy to know that QRT focusses on root level recovery at the cell. It can prove to be the powerhouse of therapy. Hoping to see the results of QRT at the earliest.
Quantum Resonance Therapy Centers
Physio Zone - Dr Chintan Bhindora
Sai Ambience, 4th Floor, Kunal Icon Rd, Pimple Saudagar, Pune-411027
Arpit Physiotherapy Centre - Dr Sanjay Rajhans
63, Vidya Vihar Colony, Pratap Nagar, Nagpur – 440022
Aaroggyam Physiotherapy - Dr Sandeep Kadlag
Azad Chowk Anjali Colony, Pune – Nashik Hwy, Orange Corner, Sangamner, Maharashtra 422605