Tinnitus the sound that no one else hears…. the lonely struggle! What is Tinnitus? Tinnitus-the perception of ringing...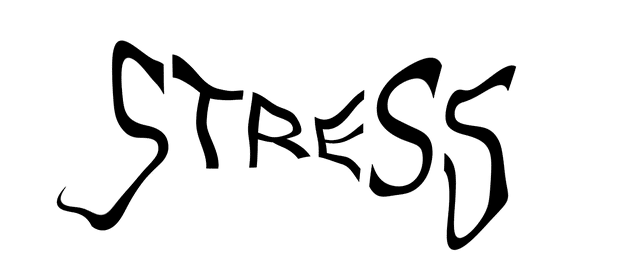 Stress is a part of being human. Some amount of stress is essential for survival. This is called as Eustress. However,...
No Results Found
The page you requested could not be found. Try refining your search, or use the navigation above to locate the post.