Our Team
Just like nurturing of a tree is done by its roots, we at QUANTESLA, endeavor to unlock the highest potential of therapists & accelerate rehab.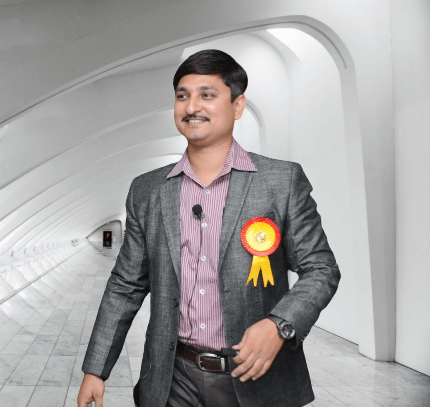 Dr Mandar Dharmadhikari
MD & CTO
Inventor :: QUANTUM RESONANCE THERAPY
Integrated Rehabtech Developer
Innovative Rehab Evangelist
Developer & Chief Editor :: PHYSIOAHEAD
Dr Mandar is the founder of QUANTESLA Medical Technologies and ARPIT Advanced Rehab Centre, Pune.
A physiotherapy graduate from GMCH, Nagpur with numerous international certifications, he has strived tirelessly for the recovery of his patients.
He has successfully treated more than 40,000 patients over 24 years. Dr. Mandar enjoys treating a diverse clientele using a balanced approach of Celtron, Exercise Therapy, Manual Therapy and Counselling, specific to the needs of each patient.
Ashwin Dharmadhikari
Business Development
B.Sc.(Chemistry)
Self-motivated and success-driven business development manager with 35+ years of experience in solution selling and new business development. Proactively develops new service offerings based on detailed and documented insights of physiotherapists and patients needs. He designs marketing strategies to tap into new market segments.
Worked with Crosslink Products, Metox Finechem
Dai Ichi Karkaria Ltd as Dy. Production for 35 years.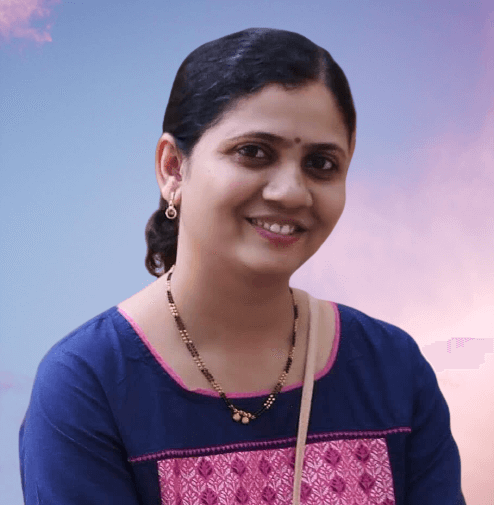 She has a strong analytical ability in understanding the deeper dynamics of economics. She diligently manages the production and human resources.  She is responsible for streamlining the financial workflow. She drafts and tracks scheduling plan for staffing, process improvement, and new product projects.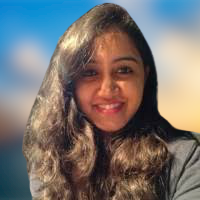 Dr Anagha Chandrashekhar
Accredited Therapist
Content Writer 
B.P.Th, MSc. Physiotherapy, MCSP
Experience: Neuro- musculoskeletal outpatients, First Contact Physiotherapist at NHS
Awards:
Gold Medal for highest academic scorer in Maharashtra
College First Rank holder for 4 years
Representative for Study Abroad Project at Augusta University of Allied Health Sciences, Georgia, USA
Vice Chancellor's Scholarship at Cardiff University
Patent holder for unilateral hand orthosis
Best Newcomer at Xcel Health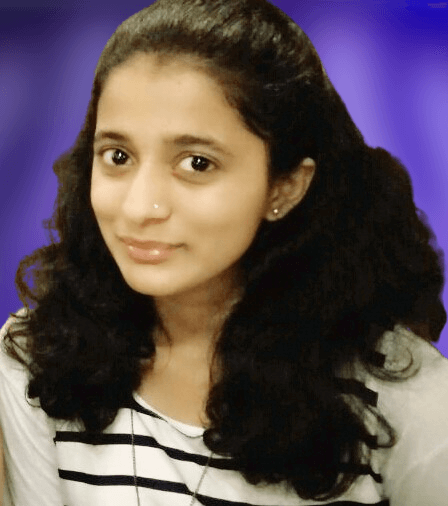 Dr Apoorva Yadnopavit
Accredited Therapist
Content Writer
Research and development of advanced medical devices.
Research articles, health and medicine related blogs.
Assessment and rehabilitation protocol for various pre and post surgical cases like ACL reconstruction, rotator cuff tear, Carpal tunnel syndrome, and tendinopathies.
Treatment of professional classical bharatnatyam dancers for the physical condition using multiple plyometric exercises, yogasan, pilates and muscle stretching exercises.
Rehabilitation protocol for dance related musculoskeletal injuries.
Patient focused advanced rehabilitation protocol.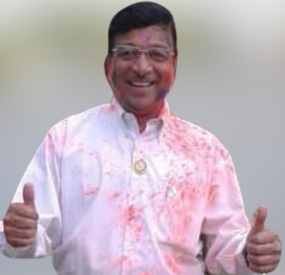 Mr.Prashant Kamlakar Shilotri,  retired as Deputy Director General, Bureau of Indian Standard (BIS).
Specialization in Quality Assurance of various products and systems.
Certifications like ISO 9000 and also provides advice for Corporate Social Responsibility initiatives.
Passion Holy Walk of 650 km from Lisbon, Portugal to Santiago, Spain during August 2018 completed.
In addition to holy walk the activity generated 20 US Cents per mile. The sum was donated to Sight for Kids program of Lions Clubs International Foundation.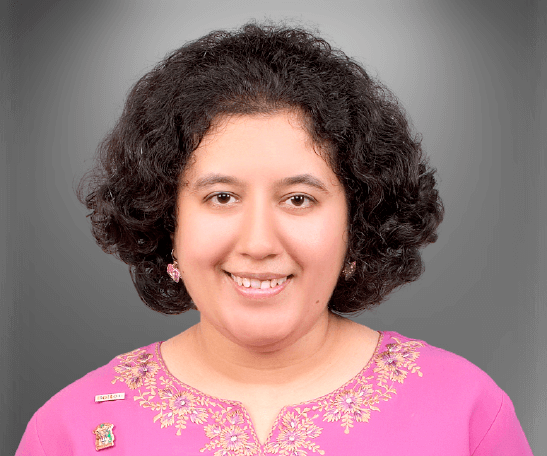 Chitra Lele
Advisor for IT
Software Solution Architect
Chitra Lele is a young software entrepreneur by profession (and also a student pursuing her higher studies), a best-selling author by passion, a peace ambassador and social worker by purpose.
She runs her software startup firm, Chitra Lele & Associates, which designs software solutions based on Ethically-Aligned Design principles.
She is also the founder of 'Chitra Cares'—a social transformation initiative dedicated to community building projects.
Awards: 30+ Awards in the fields of Literature, Technology, Peace and Education
https://chitracares.com/