What is iData?
For the first time in India, just like smartphones, we have evolved into Smart Devices for Therapy.
It is incorporated with a GSM module for automated data synchronization.
It enables us to transfer data over a network without requiring human-to-human or human-to-computer interaction.


Highly Cost and energy effective



Customized reports and analytics


Highly Cost & energy effective



Customized reports & analytics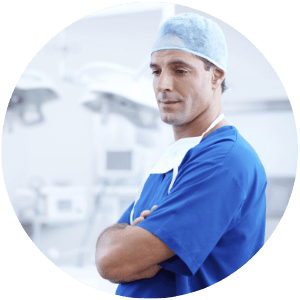 Quantum Resonance Therapy is a wonder tool for physiotherapists. A very good concept in the field of healing. I hope it works wonderfully in Neurological and Pediatric cases.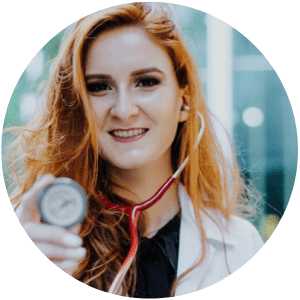 The concept of QRT is very interesting and mind-boggling. I would like to use it in my practice at the earliest. I am sure it will provide fantastic results targeting the cellular
structures of the body.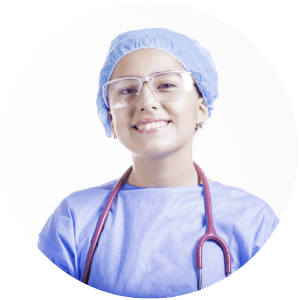 Quantum Resonance Therapy is a very good and new concept. Celtron is a really good and promising device. I think it will give the best results. Proud to be a part of the Quantesla family.
Happy to know that QRT focusses on root level recovery at the cell. It can prove to be the powerhouse of therapy. Hoping to see the results of QRT at the earliest.