We love to see patients recover early.
We design, develop and commercialize innovative solutions for improving lives of the disabled patients.
Patented Physiotherapy
QUANTUM RESONANCE THERAPY
QRT For Clinical Results
The Basic principle of recovery is earlier the better!
To take a quantum leap, we studied the science of healing and developed an innovative solution for physiotherapists,
QUANTUM RESONANCE THERAPY
For early relief and rehab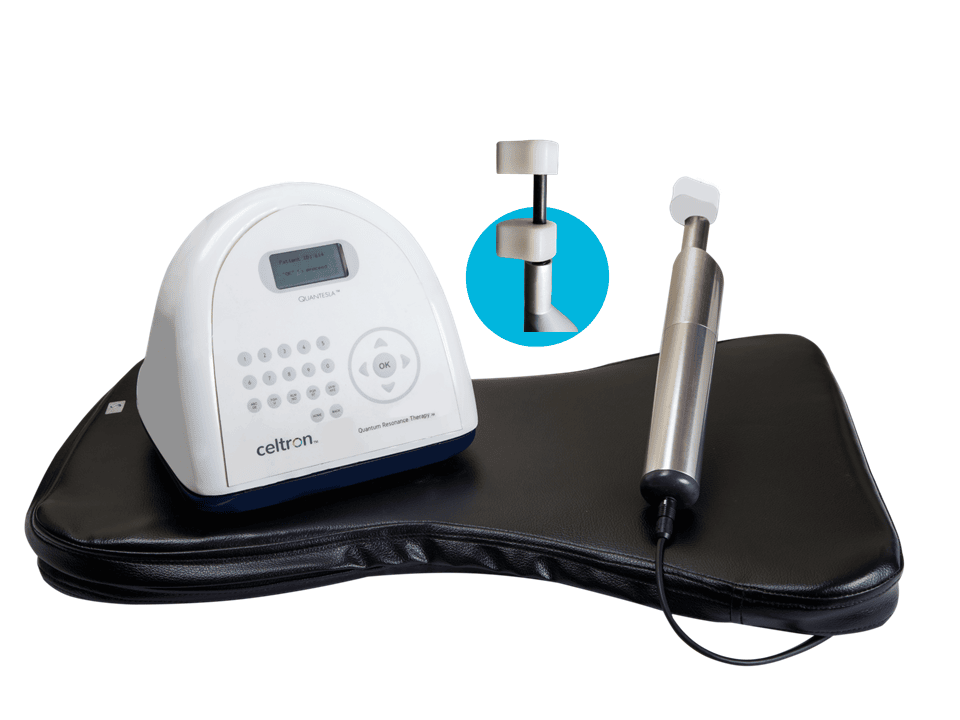 QUANTESLA is a portmanteau of "Quantum" signifying a substantial or distinct transformation and "Nikola Tesla," epitomizing their unwavering commitment to pushing the boundaries of innovation in the fields of physiotherapy and healthcare.
Our journey is defined by a relentless pursuit of redefining the boundaries of patient recovery and elevating the standards of physiotherapy practice.
At QUANTESLA, we believe that every step towards recovery should be swift, personalized, and guided by the expertise of dedicated physiotherapists.
Our Founder: A Relentless Physiotherapist
QUANTESLA was founded by Dr. Mandar Dharmadhikari, a highly accomplished physiotherapist hailing from Pune, who boasts an impressive 25-year journey in the field. Dr. Dharmadhikari's profound expertise and extensive experience have been instrumental in shaping QUANTESLA's vision and innovative approach to rehabtech. His deep understanding of the challenges faced by both patients and practitioners in the rehabilitation domain has guided the development of QUANTESLA's patented technology, setting it apart as a pioneering solution in the industry. With Dr. Mandar Dharmadhikari's leadership, QUANTESLA continues to drive the boundaries of rehabtech, addressing critical pain relief and rehabilitation needs with ingenuity and excellence.
Our Vision: Reshaping Healthcare
Our vision is ambitious yet profoundly simple; it encompasses a future where complex disorders no longer stand as insurmountable challenges and where physiotherapists are champions of change. We aspire to be the catalysts that drive progress, inspiring a new era of patient care and professional excellence propelled by innovation.
Our Mission: Early Recovery, Empowered Professionals
At the heart of QUANTESLA's mission lies a commitment to achieve early patient recovery.
Our mission encompasses two dimensions: to advance patient care and outcomes by reimagining physiotherapy interventions, and to empower physiotherapists with cutting-edge tools that amplify their expertise and impact.
We believe that every patient's journey towards recovery is unique, and every physiotherapist has the potential to be a catalyst for change in the lives of those they serve.
We thrive on challenges that push the boundaries of traditional physiotherapy.
Our team of visionary experts collaborates to devise innovative solutions that cater to difficult-to-treat complex disorders. Our goal is to shorten recovery times, enhance treatment effectiveness, and restore quality of life for those facing intricate healthcare challenges.
Our Approach: Where Technology Meets Compassion
At QUANTESLA, we seamlessly blend cutting-edge technology with the heart of compassionate care. Our innovative solutions are meticulously designed to enhance patient outcomes and boost the professional growth of physiotherapists.
We're not just revolutionizing physiotherapy; we're nurturing a community of healing pioneers who are driven by a shared goal: to see patients recover faster and lead fuller lives.
Our Impact: Redefining Recovery
The stories of our impact are etched in the lives of patients who have experienced faster recoveries and the smiles of physiotherapists who have embraced a new level of professional development. Through collaborations with clinics, hospitals, and rehabilitation centers, we're making waves in the rehabtech and healthcare sector, transforming the way recovery is perceived and practiced.
Join Us on the Journey: Transforming Lives Together
We invite you to join us on this transformative journey that merges innovation with compassion. Whether you're a patient seeking a swifter path to recovery or a physiotherapist eager to lead with expertise, QUANTESLA is your partner in pushing the boundaries of what's possible.
Together, we accelerate physiotherapy and rehabilitation and where every step forward is a step towards a better, healthier future.
Experience Recovery, Redefined – Experience QUANTESLA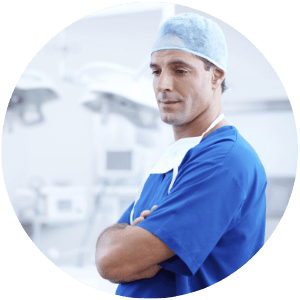 Quantum Resonance Therapy is a wonder tool for physiotherapists. A very good concept in the field of healing. I hope it works wonderfully in Neurological and Pediatric cases.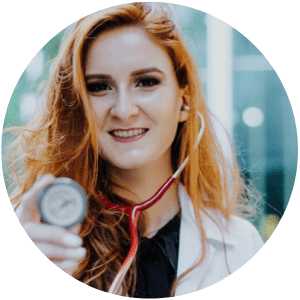 The concept of QRT is very interesting and mind-boggling. I would like to use it in my practice at the earliest. I am sure it will provide fantastic results targeting the cellular
structures of the body.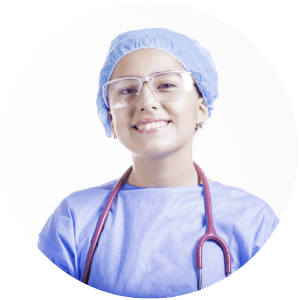 Quantum Resonance Therapy is a very good and new concept. Celtron is a really good and promising device. I think it will give the best results. Proud to be a part of the Quantesla family.
Happy to know that QRT focusses on root level recovery at the cell. It can prove to be the powerhouse of therapy. Hoping to see the results of QRT at the earliest.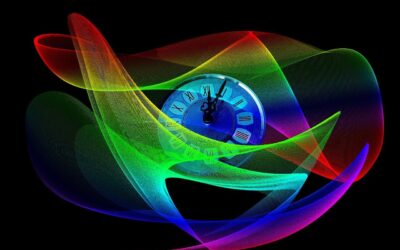 In this article, explore the physiotherapy treatment variables as, required session duration, patient scheduling and cost implications.
read more
Frequently Asked Questions
How does QUANTESLA's patented technology differentiate it from other rehabtech devices?
QUANTESLA's patented technology, titled "SYSTEM AND METHOD FOR PAIN REMEDY AND REHABILITATION," distinguishes it as a unique and exclusive solution in the physiotherapy and rehabilitation domain. Its patented technology has demonstrated significant effects for early relief and rehab.
Has QUANTESLA received any awards or recognitions for its innovation?
Certainly, QRT has garnered acclaim through awards and commendations for its innovative contributions to physiotherapy and rehabilitation technology. Noteworthy recognition includes the 'New Product and Design' award by MCCIA, Pune, its prominent feature in the book 'Today's Startups Tomorrow's Unicorns' authored by Dr. Deepak Shikarpur, and commendation by esteemed scientist Dr. Raghunath Mashelkar. Additional accolades encompass the Best Healthcare Startup Award in Pune Startup Fest (PSF 2023) and its position as a Top 150 Startup in the Innoprenuer Contest organized by Lemon Ideas, Nagpur.
Is QUANTESLA's physiotherapy device "Made in India"?
Indeed, QUANTESLA takes immense pride in being a product of Indian ingenuity and innovation. Designed and developed in India, the QUANTESLA physiotherapy device embodies the nation's capability to generate world-class rehab technologies, fostering a sense of pride among healthcare practitioners, patients, and the broader healthcare ecosystem.
How does QUANTESLA promote India's image as an innovator in the physiotherapy domain?
QRT's breakthrough design and effectiveness in various orthopedic, neurological, and other physiotherapy indications elevate India's image as an innovator and frontrunner in the physiotherapy field. It contributes to the growth of the Indian healthcare industry by promoting indigenous technology and fostering economic development.
How has QUANTESLA's founder, Dr. Mandar Dharmadhikari, contributed to the growth of advanced physiotherapy in India?
Dr. Mandar Dharmadhikari, a visionary with 25 years of experience in the Indian physiotherapy domain, has spearheaded QUANTESLA's journey. His leadership has been instrumental in shaping QUANTESLA's pioneering solutions, aligning with India's growth as a hub for advanced physiotherapy treatments.
Can QUANTESLA be a game-changer in the Indian physiotherapy landscape?
Absolutely, QRT has the potential to be a game-changer in the Indian physiotherapy landscape. Its innovative and patented approach can elevate the standards of rehabilitation and offer patients more effective and advanced treatment options.
How has QUANTESLA impacted the perception of physiotherapy in India?
QUANTESLA's introduction has elevated the perception of physiotherapy in India as a dynamic and innovative field. The physiotherapy community in India has embraced QRT with enthusiasm and optimism. It showcases the adoption of advanced technologies for better patient care and rehabilitation, positioning physiotherapists as pioneers in the healthcare industry.