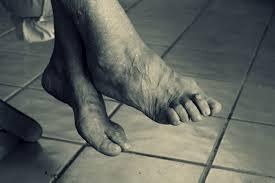 Restless legs syndrome, is a common, chronic, multifactorial, movement disorder of the limbs in which patients have an...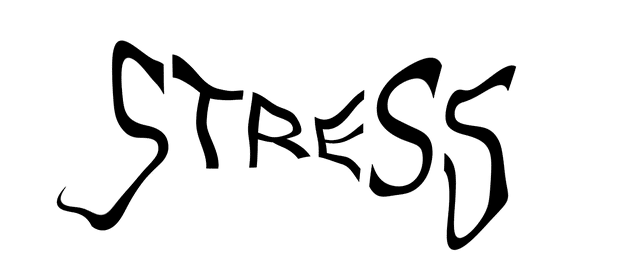 Stress is a part of being human. Some amount of stress is essential for survival. This is called as Eustress. However,...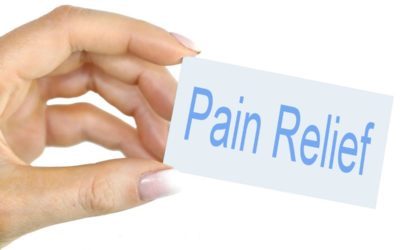 Along with the pain blocking mechanism, Quantum Resonance Therapy (PEMF) also causes other physiological changes that...
read more
What is pain? Pain is an unpleasant sensory and emotional experience associated with actual or potential tissue...
read more